Houston's Galleria mall moved the black-owned store from its prime location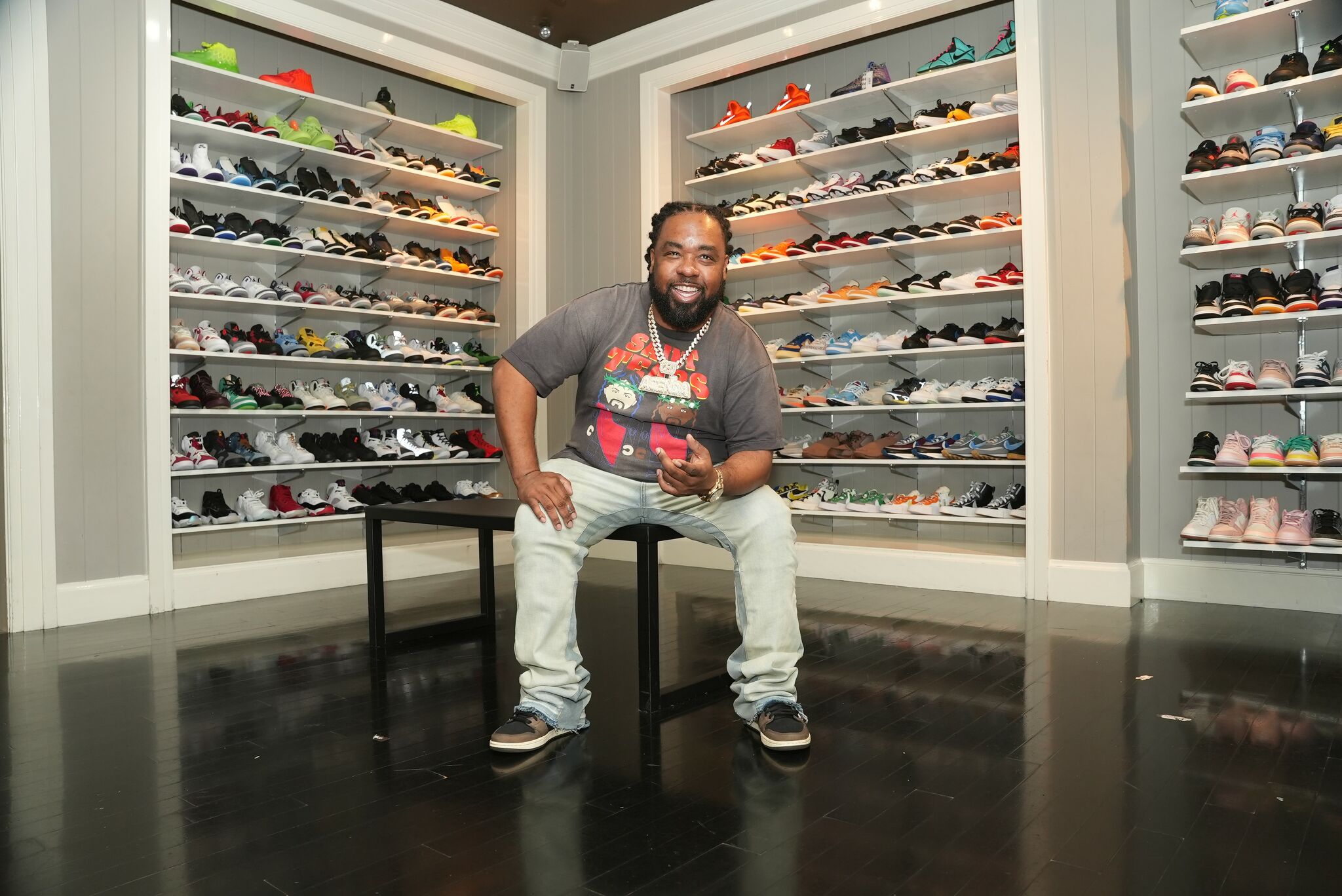 Ken Haggerty has come a long way from his humble beginnings, collecting and reselling sneakers as a side business in Houston.
After building a profitable consumer retail business, he hit the jackpot four years ago when he landed space in The Galleria mall. But now he feels scorned and sidelined by an exclusive deal the mall has struck with a new, larger retailer – something mall management says is normal in this industry.