Lids enter a new international market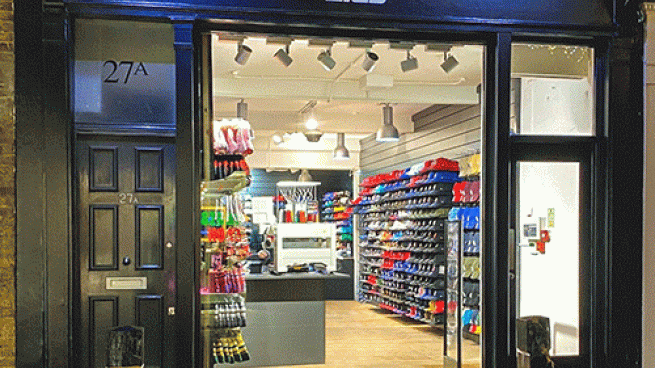 Lids is expanding south of the border as part of its plan to expand its international presence in the future.
The world's largest retailer specializing in the sale of officially licensed and branded headwear is on track to open its first independent stores in Mexico. Four locations are set to open across the country in the coming months, with stores at Parque Toreo, Galerías Toluca and Premium Outlet Punta Norte in the "Metropolitan Area, State of Mexico", and one at Premium Outlet Querétaro in Querétaro.
Lids enters Mexico on the heels of his European debut. In December, the retailer opened a store in the Seven Dials area of ​​London, which was followed by three other locations in the UK.
The merchandise assortment at Lids stores in Mexico will include a wide variety of merchandise from major American League teams, including MLB, NFL and NBA and others. The selection will also include items from brands such as adidas, Nike, New Era Cap, '47, Mitchell & Ness, Hurley and Oakley. The Premium Outlet Punta Norte store will include custom areas exclusive to Lids, which will give consumers the opportunity to embroider a cap of their choice.
"For more than 20 years, we've had feedback from Mexico wishing the world's greatest selections of hats and jerseys were closer to home," said Lawrence Berger, co-founder and partner of Ames Watson and chairman of FanzzLids Holdings, which is the owner. lids. "We are excited to finally make that a reality this month as we open four locations in Mexico, bringing the best selection of sports and fashion headwear to the country,"
Lids operates nearly 2,000 stores in the United States and Canada, including in-store stores through its ongoing partnerships with Macy's and Designer Brands.
Additionally, the lids operates NBA flagships in New York and London, NHL flagship in New York, as well as stores for the Yankees, Dodgers and Paris St. Germain.
[Read More: First Look: French soccer giant Paris Saint-Germain opens NYC flagship]