Lids opens its first store in Australia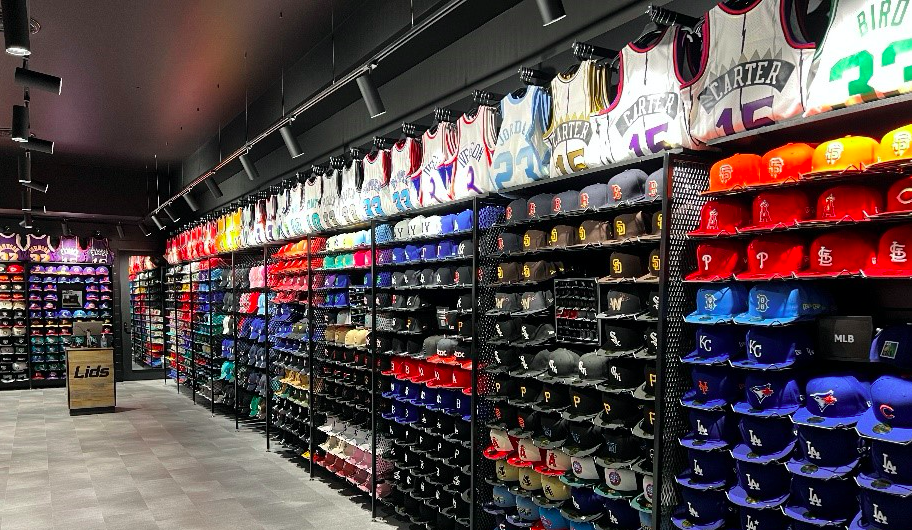 Lids opened its first NBA store in Melbourne, Australia, and plans to open a second store in Sydney, Australia later this year. The stores will sell official NBA and WNBA memorabilia and league merchandise, sporting goods and collectibles from brands including Nike, Adidas, Under Armour, New Era and Wilson.
Lids, known for its custom embroideries, will offer on-site customization services at its Melbourne store for consumers to personalize jerseys and its more than 1,000 hats. The store will also have interactive displays, including NBA 2K booths and NBA player pitch matches. The retailer will also sell NFL, MLB and NHL merchandise.
"Australia has both sports enthusiasts and avid followers of American streetwear," said Britten Maughan, Chairman of Lids. "It's the perfect fit for Lids. Lids is where sport meets fashion. Whether you're buying a hat to support your favorite team or to match your favorite basketball, we've got a hat for you.
Lids' expansion follows an extended, years-long collaboration between the NBA and global licensed sports merchandiser Fanatics, which also operates the NBA's online store.
Photo courtesy of Lids Melbourne