Palace x Champion Store exclusive: first look, price, date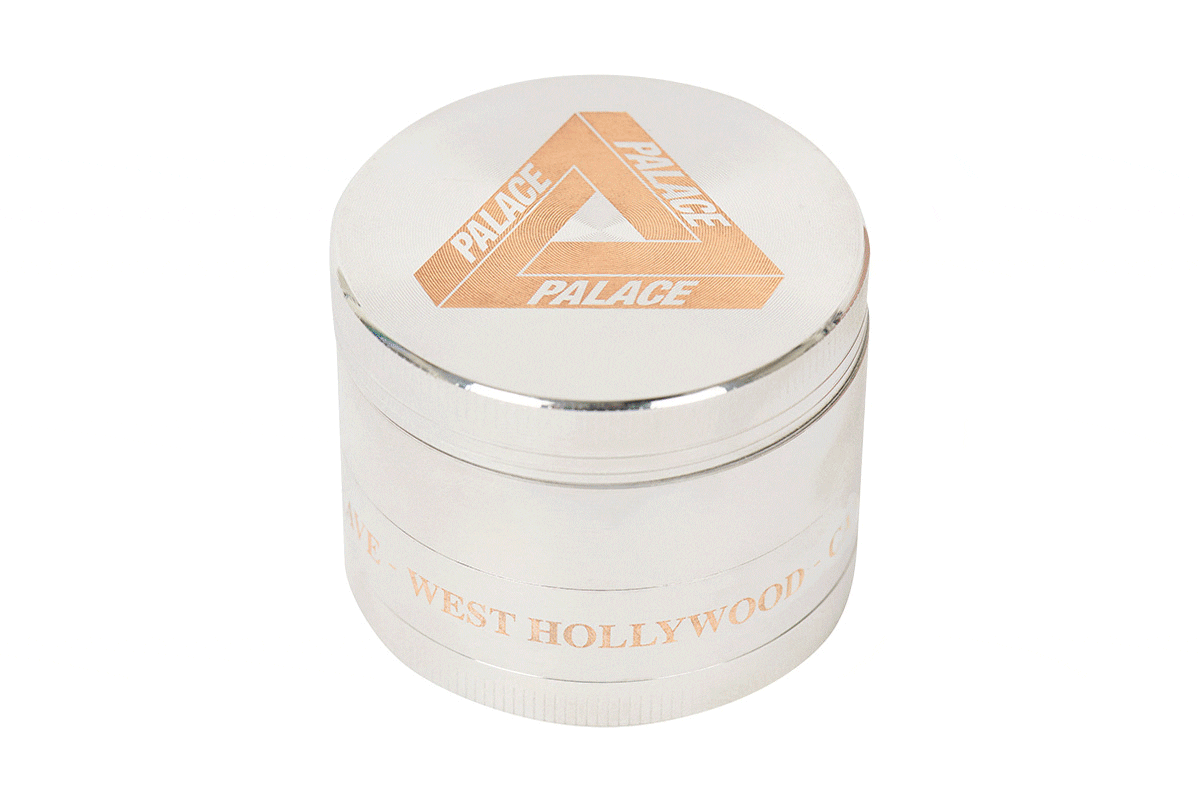 For anyone familiar with Palace, you will know that they rarely do things by the rules.
Whether it's disrupting a global cycling event by dressing a team in non-regulation kit, enlisting Hollywood royalty for a collaboration with Calvin Klein, or dropping a surprise capsule with luxury department store Harrods, the London-based streetwear brand plays by its own rules.
Since its birth in 2009, the brand has experienced exponential growth. Initially based solely outside the English capital, Palace is now the proud owner of four flagship stores around the world, the other three being in New York, Los Angeles and Tokyo.
Paying homage to each of these flagships, Palace unveiled its exclusive in-store celebration capsule that honors each store's location: Brewer Street (London), Howard Street (New York), Melrose Avenue (Los Angeles) and Harajuku (Tokyo). ).
Teaming up with heavyweight apparel staple Champion, Palace unveiled a selection of jerseys, t-shirts and accessories, all bearing their specific location, as well as a limited-edition grinder and Parker pen to make good measure.
The capsule, slated for an in-store exclusive release on August 5, will arrive as part of her first fall collection, which was revealed last week. For Palace, it also follows the unveiling of their latest collab with adidas, which sees the pair rework a variety of pieces from the German sports brand's EQT range.
Shop our favorite Merrell