Today's best product news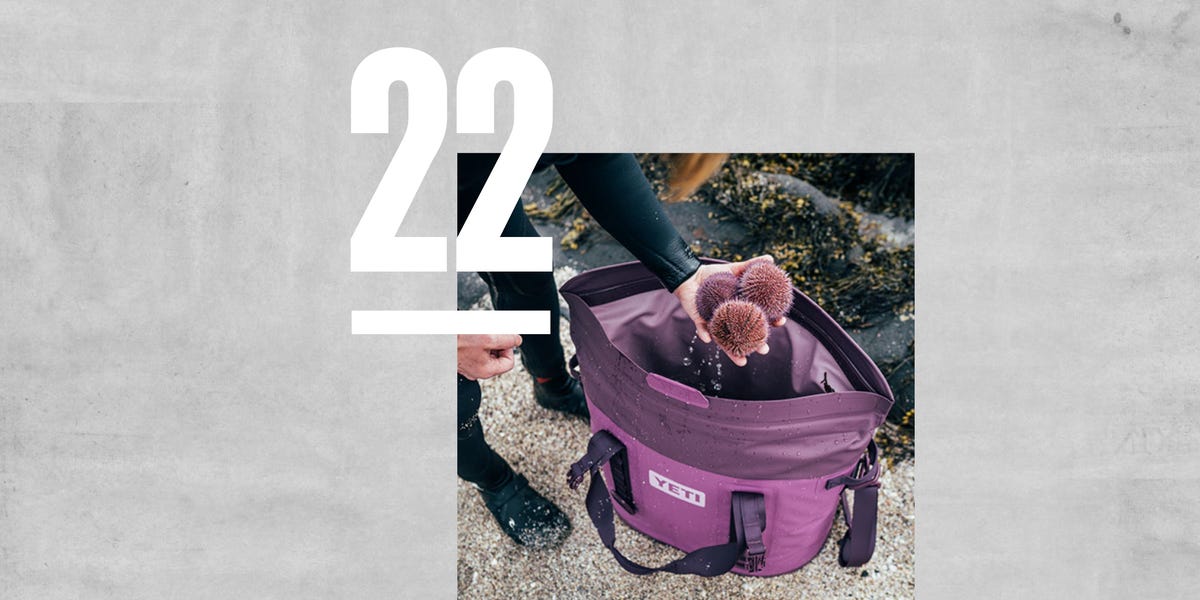 Nothing to see here. Turns out, the phone that may have gained more buzz than any phone since, well… the iPhone… won't be available in the US. That's a big nothing for anyone hoping for a phone with a transparent casing. Nothing (the company) says it hopes the phone will be available to US consumers in the future, so stay tuned. Today we take a look at watches, cooler chairs and more in Today in Gear.
today in speed is our daily roundup of all the latest Gear Patrol Studios product announcements, drops, and news. Send your most pressing product questions to [email protected].
Advertising – Continue Reading Below
This casual boot is built to do it all
Fueled by an "uncompromising mentality," the team at Grant Stone brings together an extraordinary blend of leather, brass, and cork in their coveted Black Chromexcel Brass Boot ($380). Fans of the boot have come to see it as a go-to shoe for all occasions, but its construction was designed for heavy use all year round. Horween tanned Chromexcel leather, which the boots are named after, is used to create a strong upper throughout the body of the shoe.
LEARN MORE
This watch screams "Pool Party"
Adidas has just released a new series of colorful and affordable watches called Project One R, just in time for the start of summer. Could one of these watches be the missing piece in your pool party kit? Adidas says they're made from recycled ocean plastic and come in three summery colourways: light green, light red and grey.
LEARN MORE
Liteboxer is out today. Think of it as a boxing ring that you can take with you to practice. According to Liteboxer, "all you need is Liteboxer Go and either a TV, tablet or phone to enter the boxing ring." Read our detailed breakdown here.
BUY NOW
The Herman Miller Zeph chair is beautiful AND comfortable. You can't say that about all chairs, seriously. According to the brand, "the Zeph chair finds a happy home between the mid-century modern aesthetic and the research-backed ergonomics of today's task chairs." The base price is $495 – no guarantees, but we think it might even make you more productive.
BUY NOW
Go for it with Yeti's new Nordic collection
Another day, another Yeti. At this point, Yeti needs to stop releasing so many coolers, because our wallets are taking a big hit. (Although our drinks are really, really cold.) New colorways have been introduced to the Nordic collection and are sparking cold drink fantasies in many far-flung places.
LEARN MORE
This content is created and maintained by a third party, and uploaded to this page to help users provide their email addresses. You may be able to find more information about this and similar content on piano.io
Advertising – Continue Reading Below